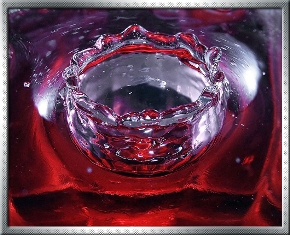 Il Mio Progetto Si Intitola:

" (Dream Of The Stars) "

Un Progetto che Porta l'Uomo a Sognare dal Profondo dell'Anima, Oltrepassando le Barriere dell'Infinito Oltre i Confini della Realtà della Creatività Visiva e Sonora.
Musicalmente con Effetti Sonori, Visivi e Laser, Synthesizer, Arpeggiatori, Vocoder, Armonizer, Sequencer, Profumi Colori ed Immagini.

Cerco Managers e Registi, Tecnici Internazionali e Collaboratori per una eventuale Partecipazione e Sponsorizzazione del Progetto.